In a world where smartphones become more and more universal in looks, a bunch of enthusiasts decided to try and shake up the market a bit with the Astro Slide 5G Transformer. This is a 5G handset that has a slide QWERTY keyboard, just like the beloved 10-year-old Nokia E7.
The form factor is the most intriguing part here since specs-wise it is more of a midranger – the chipset is Mediatek Dimensity 1000 and for some reason, the inventors of this device call it "the fastest 5G device to be announced to date", even though there are currently phones with Snapdragon 865, Exynos 990 or Kirin 990 5G out there.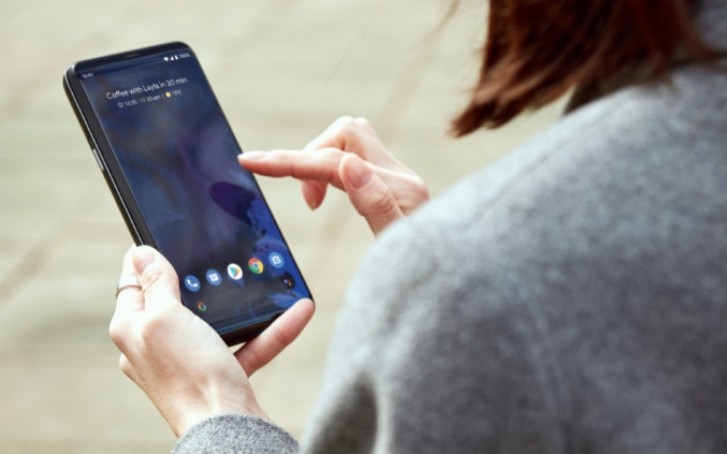 The gadget brings a single 48 MP camera, a 6.53" screen with unknown ratio or resolution, NFC + wireless charging and a 4,000 mAh battery cell. The keyboard is backlit, and the creators Project Computers also put two USB-C ports, a 3.5 mm audio jack and stereo speakers. It has Android 10, but has multi-boot option, supporting Linux.
Clearly this phone is aimed at customers wanting it for the novelty and not the mighty performance. With its 6 GB RAM and 128 GB storage, it can get you through the daily tasks of writing emails, especially in these hard times when we are confined to our homes.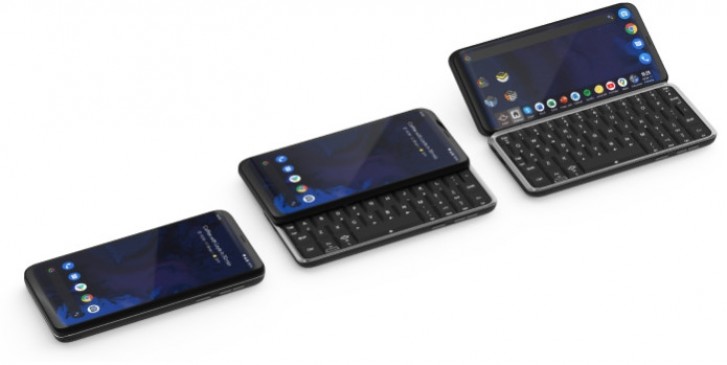 Indiegogo projects are based on the amount of funding, so if you back up the Astro Slide 5G Transformer project, you'll get an Early Bird 40% discount of this €820 (!) device and it will cost "just" €490. Given the Early Bird project ends on March 31, which is today, there is also the option to back the project at a later stage, but with a smaller discount.
Backing up Project Computers with €573 will also get you a phone, and that's a 30% discount of the unrealistic market price. There are other tiers where you can get two or five of these, once again, with a majestic discount of nearly 40%.